The Story of Novella's
Novella's was born from the need to deliver quality desserts that maximize the profits of others. We are rooted in maximizing both value and flavor.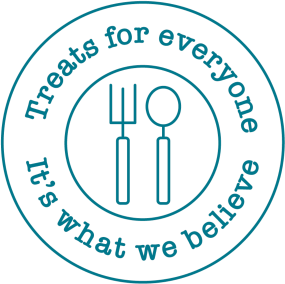 It started with a dream
In 2016 the idea for Novella's was dreamed up in the kitchen of a demanding French restaurant in the heart of the Ozarks.

The chefs saw an opportunity to create quality cakes and desserts that are packed with old country flavors made from scratch daily in a modern commercial manufacturing platform. In our current economic climate, with ever-growing expenses and labor costs, our aim is to maximize customer profits.
Handcrafted premium desserts
Novella's Kitchen is a wholesale bakery located in Springfield, Missouri. We want to help you find the right product to maximize your business. We aim to maximize your profits, with ever-growing expenses and labor costs, in these extraordinary times. And we do this by using whole, fresh ingredients at a fraction of the cost of internal production.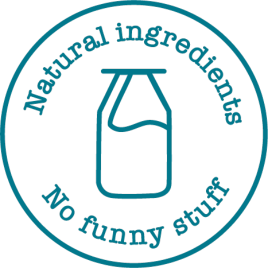 Commitment to delight
Our approach ensures that our clients and their clients are delighted every single step along the way. We do this through exceptional customer service, deliberate product development, and lots of quality control. Yum!