We believe fresh ingredients make the most delicious desserts.
Novella's quality comittment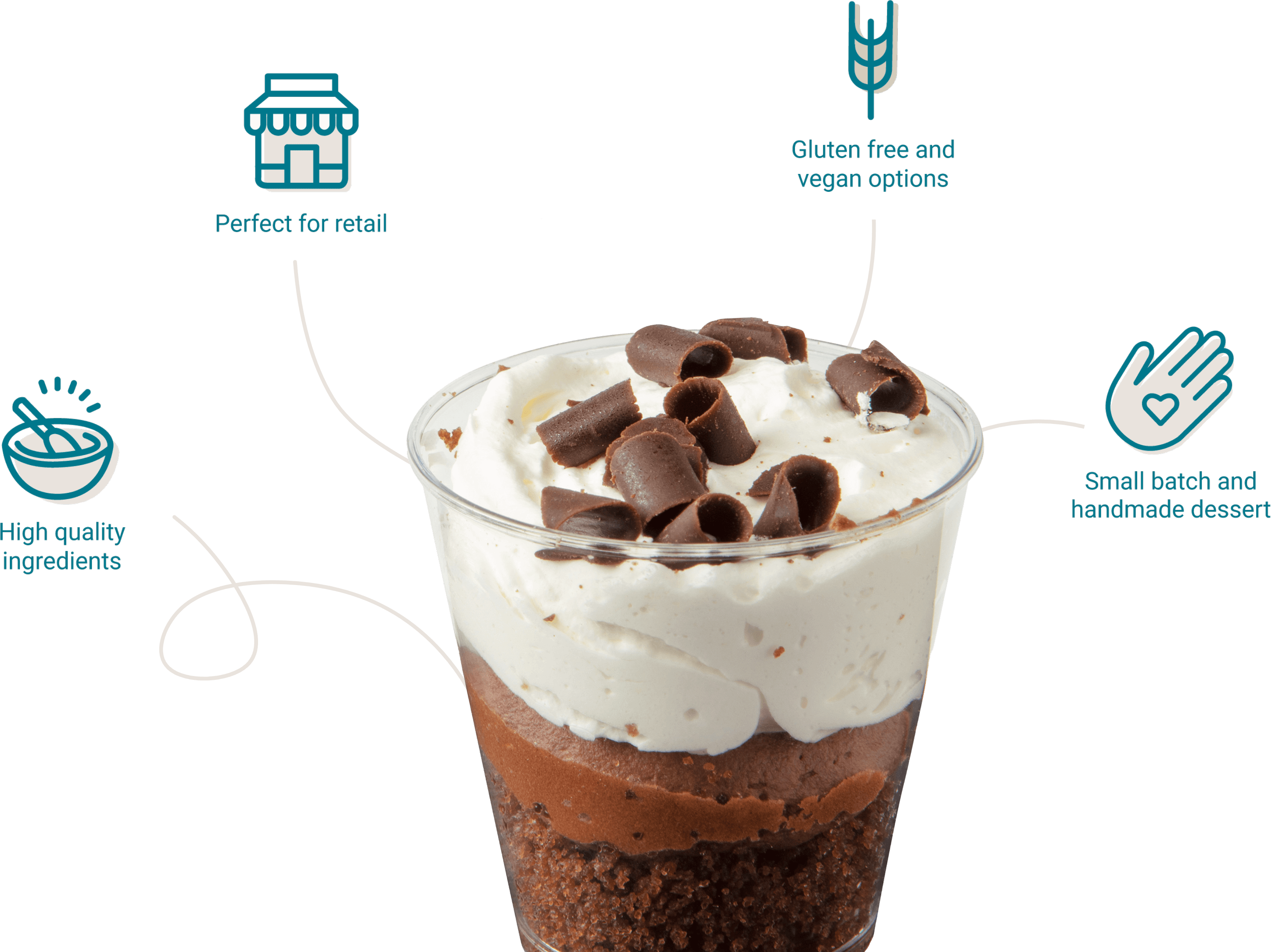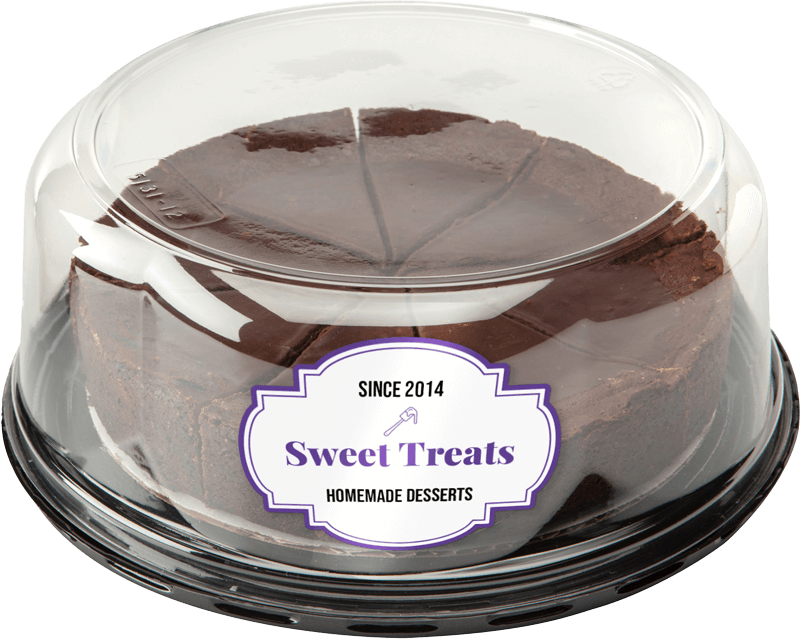 ADAM SIGMA
I was in need of desserts that looked like we made them in the back of the house and could not find them. Novella's Kitchen came through and the pricing was great too!
HANS FAIRMANN
With the new labor laws and COVID epidemic, we needed to trim margins and give up making some items from scratch. As much as it pained a French trained chef to admit, we needed Novella's Kitchen to step in. We experienced no loss of quality and a lot less stress. Customers love our desserts!
THOMSON SMITH
Always treated as though my business was their only business. Their products are made with high-quality ingredients and they are really competitive on price. They know the industry very well.